Ready for golf made easy?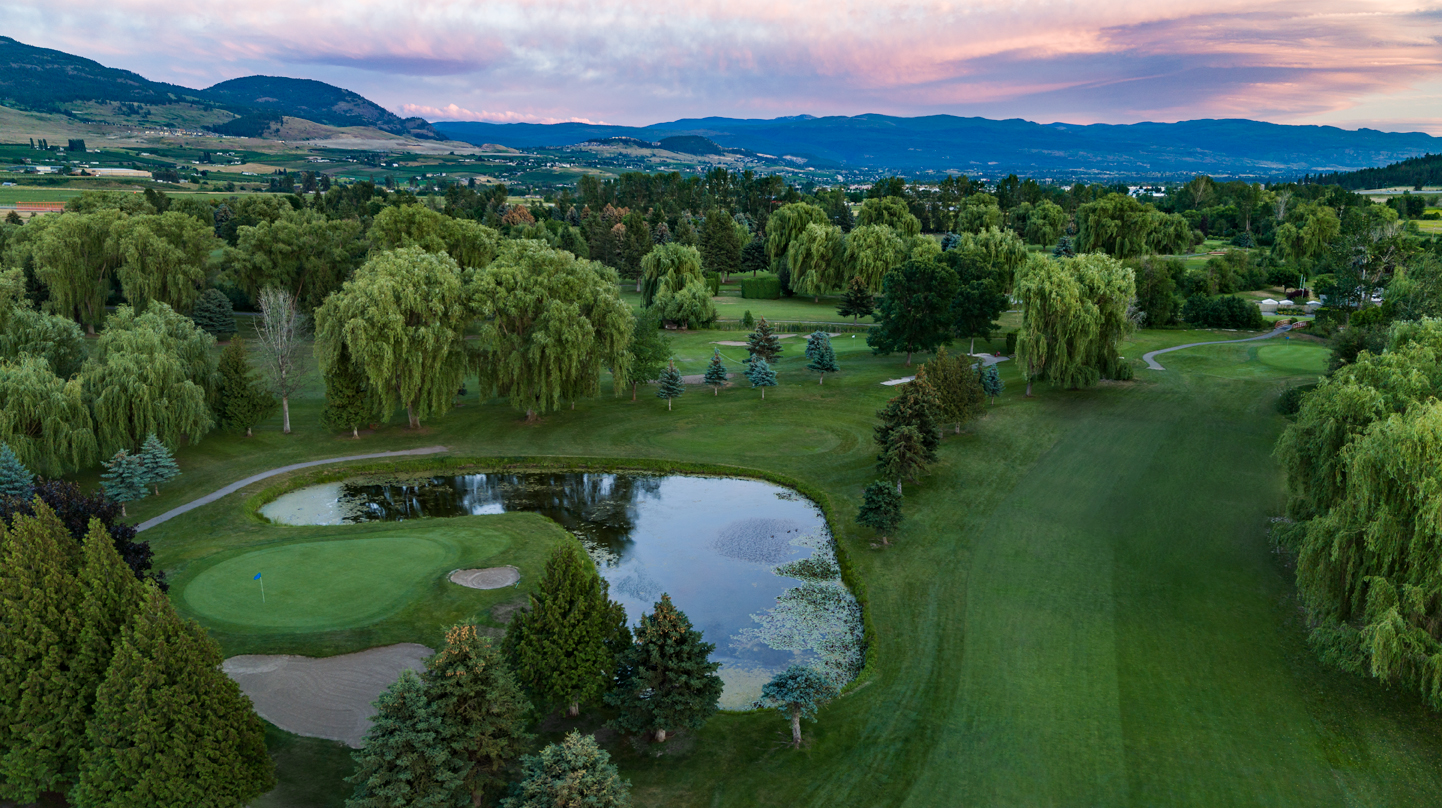 Receive current course condition info right from the Superintendent himself!
Want to play the course or rent a power cart?
Check out the region's best pricing, here.
Events galore! Check out our calendar and sign up for our range of great events.
Tuesday maintenance day has us applying liquid fertilizer to our greens, sod work at ladies # 13 tee, # 11 fairway and # 10 approach.